Apartments in the heart of Berlin.
Prenzlauer Berg
Apartments in the heart of Berlin
Prenzlauer Berg
Apartments in the heart of the city Berlin
centrally located, tranquil and economical in Prenzlauer Berg
Enjoy your stay in Berlin. We are looking forward to your call or email. Welcome to Bötzowviertel, Prenzlauer Berg in Berlin!
Living in peaceful seclusion with central location.
Prenzlauer Berg. During the last decade it has been gorgeously restored so that one finds again those attractive middleclass, late19th/early 20th century apartment houses with their bay windows and decorative turrets.
An island.
PrenzlauerBerg
Berlin Scenery district
Prenzlauer Berg.
An island
In this fast-moving district
At Prenzlauer Berg you are staying in an exclusive location at the very heart of the city of Berlin.
The most varied people are to be found: artists, workers, students, as well as professionals and government.
Even during the times of the GDR this little district somehow managed to rest unobserved by the almighty, omnipresent government control. Prenzlauer Berg was the loophole in the communist system, a haven for those unwilling to go along with it.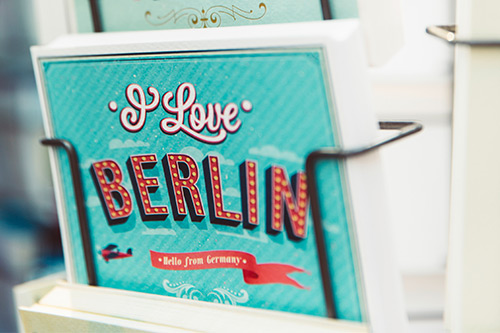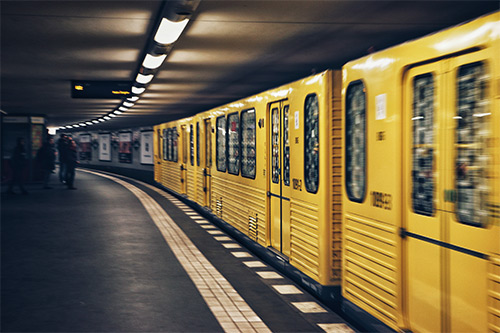 The Bötzowviertel is part of the Prenzlauer Berg and is characterized by houses in the style of the turn of the century. Here there are a large number of old apartments with stucco.
Cafés.
Prenzlauer Berg
Around Kollwitzplatz and Kollwitzstraße there are many nice cafes and restaurants.
Go shopping.
Prenzlauer Berg
During a walk through the neighborhood you can discover many small shops, to present you lovingly unusual and creative.
Attractions.
Prenzlauer Berg
There is a lot to discover in the Prenzlauer Berg: the culture brewery, the Pfefferberg or the Zeiss Planetarium.
The location of our apartments.
Prenzlauer Berg
Apartment 02 | 32qm
Esmarchstraße | 10407 Berlin
Bötzowviertel, tranquil and economical
Alexanderplatz approx. 10min (Tram)
P

Public parking for charge

Remote station | 25min

Airport with express bus | 50min

Tram M4 | Hufelandstr. | 300m